Matt Gatewood, Principal Broker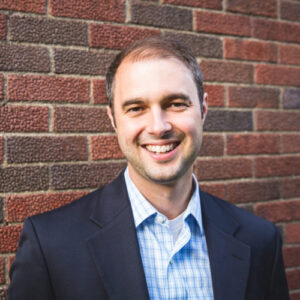 Matt Gatewood grew up in Louisville, KY. Thanks to his carpenter father, Matt found himself around property and home improvement projects often as a youth. His grandfather was also a carpenter and real estate agent, so putting people in homes they're proud of runs in his blood. Matt obtained his real estate license shortly after college but explored the corporate world before becoming a Realtor®. There, he managed Fortune 500 clients and honed his skills in project management, contract negotiation, client management, and business development.
Now, he uses the skills he learned in the highest levels of the corporate world combined with his passion for real estate to provide the best service for his clients.
Matt is married and has two boys.  He enjoys reading a good book, playing ice hockey, and talking cars.

matt.gatewood@gatewoodproperties.com

502-594-6582
---
Shirley Jasper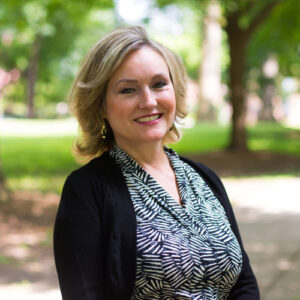 Shirley is a Louisville native and graduate from Sullivan University with a degree in marketing.  She has an extensive sales background, which includes years as a loan officer for a mortgage company where she developed a passion for helping people achieve their dream of owning a home.  She's dedicated, successful, fearless, and not afraid of a challenge. She has earned numerous awards throughout her entire sales career.
She has one daughter and two grandkids, who occupy her time every chance she gets. She loves traveling, wineries, and good seafood.

502-727-6868
---
Scott Ballard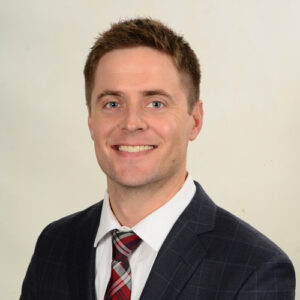 Scott grew up in Louisville, Kentucky, and has lived here most of his life.  He graduated from Western Kentucky University with a major in Business Management.  
Prior to his career in real estate, Scott worked both as an Account Manager and a Strategic Analyst for a global Fortune 500 company and as a Business Analyst for a popular Louisville business.  His education, corporate business background, desire to help others, and passion to never stop learning guide Scott to thoroughly service his clients well.  
He and his wife have a son and a daughter.  Scott enjoys spending time with family and friends and golfing. 

scott.ballard@gatewoodproperties.com

502-475-1536
---
Chris Spoelker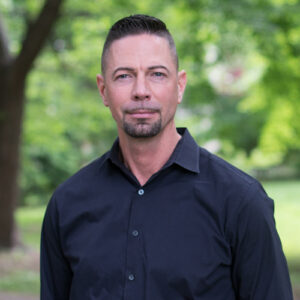 Chris is a knowledgeable Louisville native, who has a passion for real estate.  He has a long-standing career in sales, backed by a lot of experience.  As soon as he started out, he showed his skills be being the top sales representative on many occasions.  Hands down, his greatest strength is the level of service he provides his clients by being attentive and listening to their wants and desires. A genuine concern for his clients' satisfaction is what motivates him.
When not working, you will find Chris spending time with his wife and daughter, being involved in his church, and mentoring boys at Shawnee High School, offering a listening ear and guidance when necessary.

chris.spoelker@gatewoodproperties.com

502-548-2494
---
Katie Skeen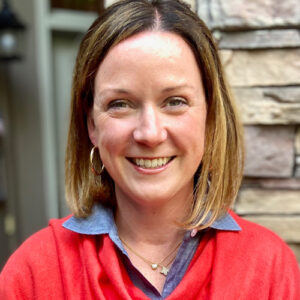 Katie has been surrounded by real estate professionals her entire life thanks to her father, a real estate attorney, and her brother, a real estate investor.  Katie began her own real estate career through investing in properties of her own.  After successfully building her rental business, Katie is expanding to serve clients looking to buy and sell their homes.
Katie's persistence, determination, meticulous attention to detail, and her excellent communication skills will serve her clients well, as she seeks to provide an excellent service experience.
Katie graduated from Taylor University.  She is married to Luke and has two boys, Bryson and Parker.  She enjoys spending time with family and friends, serving in her local church, and playing tennis.

katie.skeen@gatewoodproperties.com

502-792-2387
---
Sawyer Shabel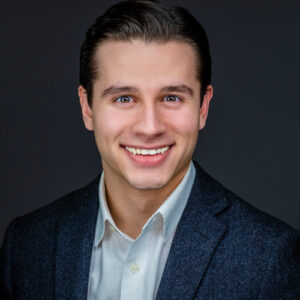 Sawyer is an Alabama native turned Louisvillian. He moved to Louisville in 2015 where he earned his bachelors and masters degrees at the Southern Baptist Theological Seminary in Biblical and Theological Studies.
He is married to his wife, Emilee, and they enjoy everything from traveling internationally to staying home all weekend curled up on the couch eating ice cream and watching movies. He got his real estate license after graduating from Seminary and a friend in the industry suggested that it would suit him. He spends most of his time devoted to being with his family, helping clients achieve their real estate dreams, serving in his church, and creating Real Estate related content online to help people get ahead and stay ahead in their real estate endeavors. He believes that the real estate business is a people business, and the people come first. He wants to hear your story and connect on a deeper-level with you as his client.

sawyer.shabel@gatewoodproperties.com

256-339-1526
---
Eric Vavrinyuk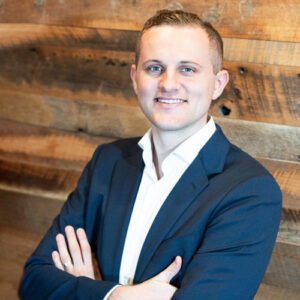 Eric is a second-generation Realtor, who is passionate about serving his clients to help them find a home they love and guiding them through one of the most important life decisions. After working in healthcare for six years, he discovered real-estate is his passion. One of his specific specialties is real estate investing, helping his clients achieve passive income through student housing or multi-family rental properties.
He was born in California soon after his parents immigrated from Ukraine. He moved to Louisville several years ago and is currently finishing his graduate studies at the Southern Baptist Theological Seminary. He and his family are glad to plant their roots here in the bluegrass state.
Eric is married to his wife and now they have three daughters. He also loves playing basketball, volleyball, soccer, and enjoying specialty coffee.

ericv@gatewoodproperties.com

916-862-2209
---
Jason Dilday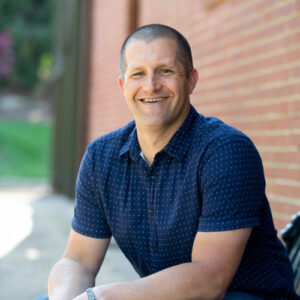 Jason, a Virginia native, has called Louisville, Kentucky, home since 2004.
Throughout his career he has gained valuable experience in contracting, budgeting, hospitality, logistics, and event planning. He is known for his love of people, his attention to detail, and his unique ability to build systems that effectively and efficiently guide others to their intended goals.
He graduated from the University of Kentucky, is married to Susan, and is dad to two sons. Passionate about the outdoors, when not working or spending time with his family, you will likely find him cycling, mountain biking, hiking, or playing softball. Jason also enjoys time with friends, playing guitar, and being involved with his local church.

jason.dilday@gatewoodproperties.com ​

https://www.linkedin.com/in/jldilday/

jasondilday.com


​502-727-2639
---
Brad Morganett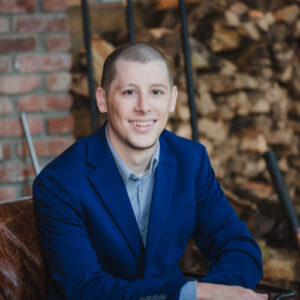 Brad was born and raised in Louisville. He graduated from Sullivan University with a Dual Masters in IT Management and Business Administration. He had worked in the technology field for 10 years, but had always been passionate about Real Estate. After jumping into investing, his passion for the industry only grew, and he decided to obtain his license shortly after. He enjoys real estate because he gets to help and connect with people, which is the core of this business.
Brad loves spending time with his wife Emily, daughter Reagan, and two dogs, Jax and Tucker. He loves going to the lake with his family and will play just about any sport you can think of. He is a die-hard Kentucky Wildcats fan and bleeds blue through and through. Going above and beyond for his clients and connecting with them is his top priority. He is excited to see what plans the Lord has for him with each client.

brad.morganett@gatewoodproperties.com

502-974-5480
---
Christian Wheeler
Being born and raised most of his life in Louisville, Christian has a true passion for helping families buy/sell their home and turn what often times is a touch transition into a smooth, painless process.  Growing up in a military family, he is very familiar with having to relocate on a moment's notice and finds joy in helping people make their next big move.
Christian started investing in and selling real estate at the age of 20, when he bought his first home.  He now specializes in helping first-time homebuyers, homeowners who have struggled trying to sell their homes on their own, and sellers who have had trouble getting their home sold on the market in the past.

christianw@gatewoodproperites.com

502-592-5591