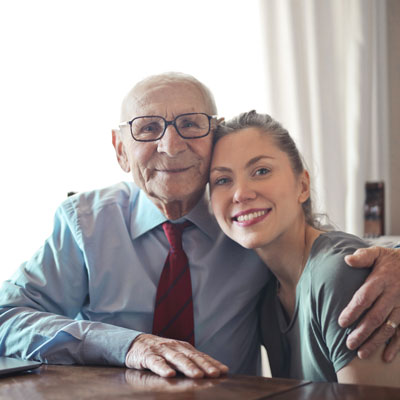 Residential real estate is both financial and emotional.
There can be a myriad of emotions—uncertainty, excitement, sadness, happiness, energy, and exhaustion.
It helps to have a plan.
We are here to help you through this process from start to finish and all points in between.
When selling a property, there can be much more going on than just selling the property itself—there are various aspects to coordinate.
---
For further information please take a look at our guide, Am I Ready to Move? A Guidebook to taking the next steps.
Clicking on each page will make it larger and easier to read. There is also a link below to download in PDF format.